Our business is equipped with the latest wide format digital printing hardware to provide a Wholesale cost-effective printing solution using our Media and Designs or simply print your design on your supplied media with a 24 hours service available.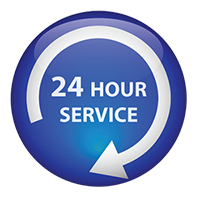 We can assist with every element of making your next project come alive with minimum costs as we now provide DIY Media easy to apply and remove.
Some of  our popular solutions and media available: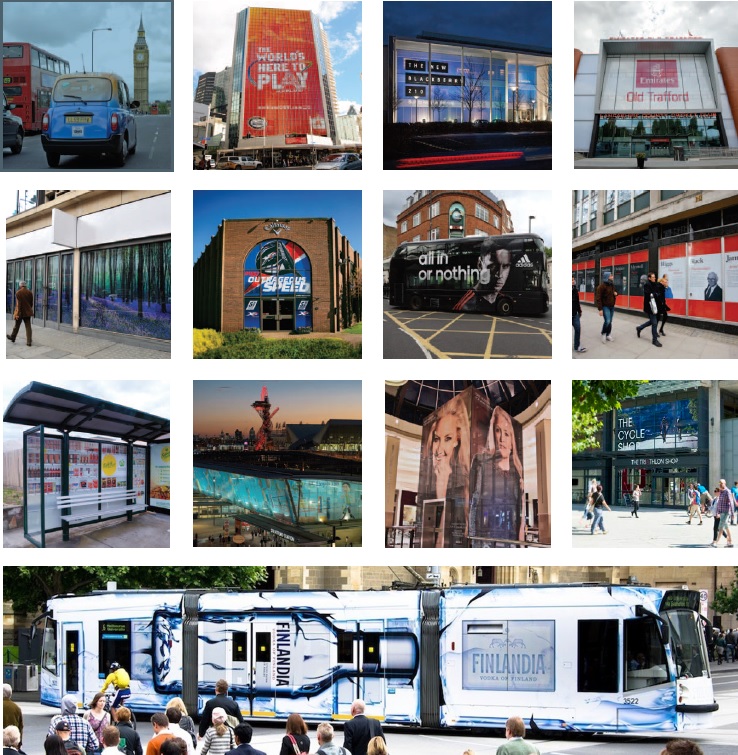 Hydrographics technology Printing 50CM to 100cm on OEM media

Posters (Short or long run posters)       

Promotional PVC Signs

Pull Up Banners

Vehicle Signage & Wraps

One Way Rear Window Vision Sign (Australian Approved)

Behind / Front Window and General  Posters Signage         

Stickers and Custom Design black/white boards (removable)
Backdrop and Window Displays 

Wall Paper Decor (easy peel)

Canvas
Walk On and Wall Media        

Media Size roll to roll size references

A4 is 297mm X 210mm

A3 is 297mm X 420mm (2 times A4)

A2 is 420mm X 594mm (2 times A3)

A1 is 594mm X 840mm (2 times A2)

A0 is 840mm X 1282mm (2 times A1)

2A0 is 1189mm X 1682mm (2 times A1)

Our Price Guarantee
WTPA aims to provide our customers with the lowest prices possible on all our printed products.
Our Price / service guarantee that if you happen to find a lower comparable price online – not only will we match the price, we'll beat it by 5%!